ABOUT US
Experienced Criminal Lawyer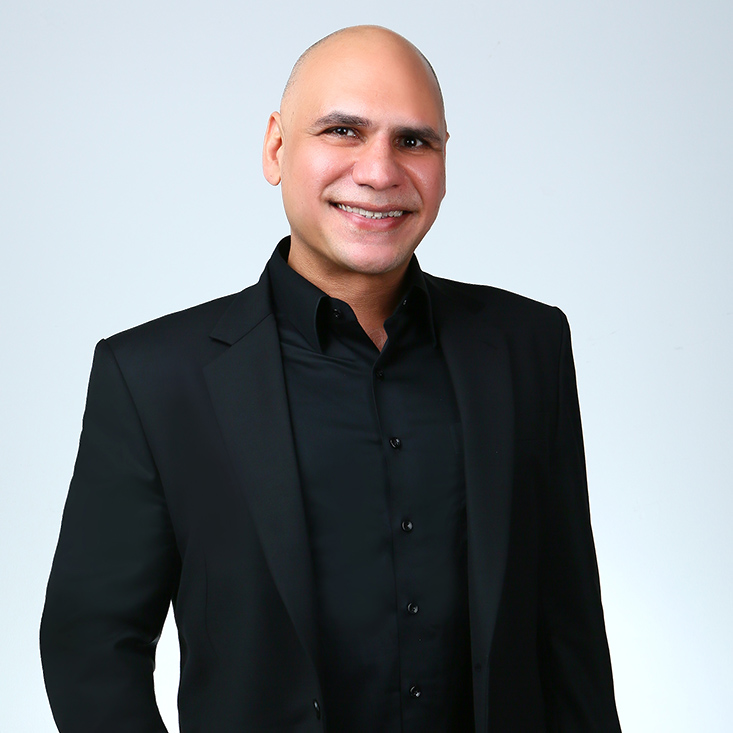 THE FOUNDER
Gino Hardial Singh, a lawyer specialized in criminal law , a Barrister of the Middle Temple and the founder of Abbots Chambers LLC. His forte is the practice of Criminal Law and civil dispute resolution. The practice of criminal law requires commitment and the devil is in the details.
He is an experienced and dedicated criminal trial lawyer who focuses his litigation practice on white collar crime involving offences under the Corruption, Drug Trafficking and Other Serious Crimes (Confiscation of Benefits) Act, the Penal Code, the Prevention of Corruption Act, Organized Crime, Criminal Breach of Trust, Fraud, Forgery as well as Cheating offences.
He is also adept in handling matters involving Murder, Drug Trafficking, Robbery, Rape, Sexual Assault, Rioting and offences against Public Servants. Prior to becoming an Advocate & Solicitor in Singapore in the year 2000, he had a 3-and-a-half-year stint in the Police Force.
He managed to obtain 169 acquittals (pre-trial and post-trial) and discharges for clients accused of committing various kinds of criminal offences including those under the Corruption, Drug Trafficking and Other Serious Crimes (Confiscation of Benefits) Act, Rape, offences against Public Servants, Robbery, outrage of modesty etcetera in the past 7 years. This includes warnings in lieu of prosecution and no further actions at the criminal investigations stage.
In 2014, Gino was recognized as being the top volunteer under the Law Society's Criminal Legal Aid Scheme ("CLAS") and continues to assist the underprivileged on a Pro Bono basis as best as he can. In 2020 Abbots Chambers entered into a memorandum with CLAS pledging to take 60 criminal cases a year over 3 years. Thanks to a strong and dedicated team, Abbots managed to volunteer for 50 cases in 2020. Gino is also on the panel of the Legal Assistance Scheme for Capital Offences ("LASCO").
Gino started off his career as a shipping lawyer and is no stranger to matters involving commercial disputes. He has acted for plaintiffs in medical negligence law suits and was one of the lawyers who acted for parties involved in the "Slim 10" case where TV Media had been sued by a local television personality for negligently advertising and promoting a slimming pill, the consumption of which caused her liver to fail.
Recently, Abbots acted for a Defendant who assisted the Plaintiff to transfer millions of dollars into Singapore from China. Unfortunately his associates absconded with the monies and a law suit was brought against the defendants.
Abbots is currently handling a number of ongoing high profile matters, one of which is the USD100 Million dollar bunker theft from Shell's Pulau Bukom refinery. He is also presently acting for several clients in relation to corruption and cheating offences involving government agencies and statutory boards.
Presently, he is the Vice President of the Association of Criminal Lawyers of Singapore and also a frequent contributor for Singaporelegaladvice.com.
Here is the link for his profile in singaporelegaladvice.com :
Some of the media session that Gino has appeared on :