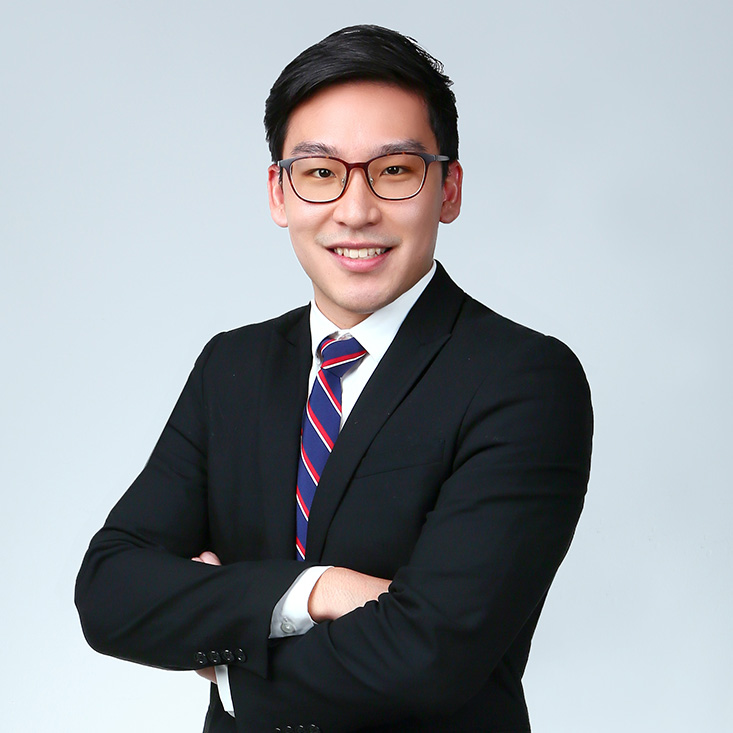 Joel is a Bachelor of Laws Second Class (Upper) graduate of the University of Birmingham. He is currently waiting to be called to the Singapore Bar having completed the preparatory course leading to the Part B of the Singapore Bar Examinations.
In his legal training, he assisted in civil, commercial and criminal matters at various levels of the Singapore Courts. His exposure includes drafting and reviewing of contractual agreements, general corporate matters and, criminal matters. He has recently completed a course in Intellectual Property for Businesses and another in Estate Planning.
Joel has a strong interest in helping others. He volunteered with the Meet-the People's-Session and helped residents resolve their difficulties with the relevant authorities. He also interned at the Attorney-General Chambers (AGC) and the Legal Aid Bureau where he was exposed to the less privileged groups in Singapore and the role of AGC in upholding the rule of law.
During National Service, Joel attained the rank of Lieutenant and served as an Armour Reconnaissance Platoon Commander after commissioning as an officer in the Singapore Armed Forces.
Outside of school, he represented Singapore in triathlon and swimming. He also represented the University of Birmingham in swimming while he was reading law in England.
He is fluent in English and Mandarin.