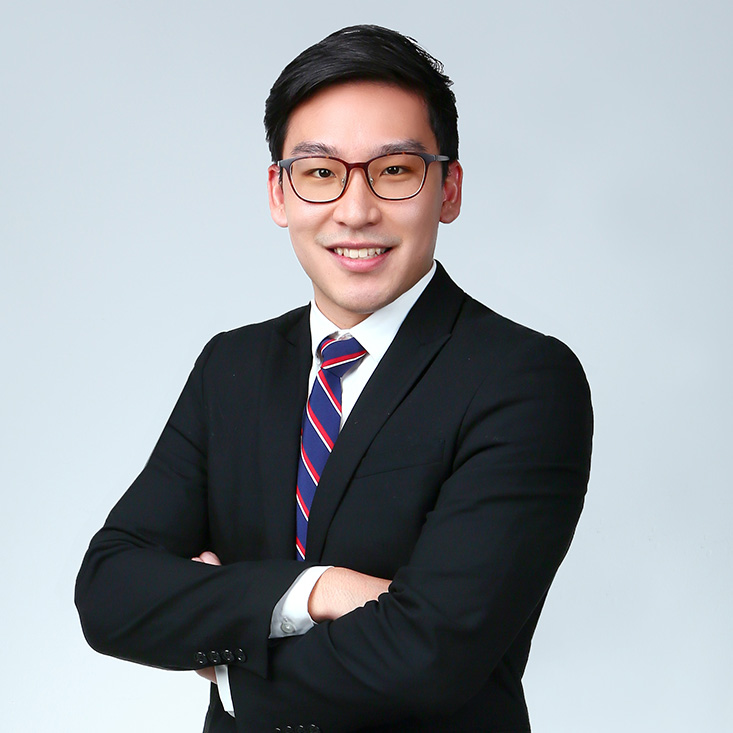 Joel Wang is a general litigator, practicing across various fields that include commercial litigation, civil litigation, criminal litigation and general corporate matters.  He currently holds a Bachelor of Laws Second Class (Upper) from the University of Birmingham. He is admitted as an advocate and solicitor of the Supreme Court of Singapore.
His exposure include trials, representing clients in court events for both civil and criminal matters, drafting and reviewing of contractual agreements and, advice on corporate matters .
Recently, he successfully appealed against a criminal sentence in the High Court of Singapore.
During National Service, Joel attained the rank of Lieutenant and served as an Armour Reconnaissance Platoon Commander after commissioning as an officer in the Singapore Armed Forces.
Outside of school, he represented Singapore in triathlon and swimming. He also represented the University of Birmingham in swimming while he was reading law in England.
Joel is fluent in English and Mandarin.
Click here to access his linkedin for more of his experiences.